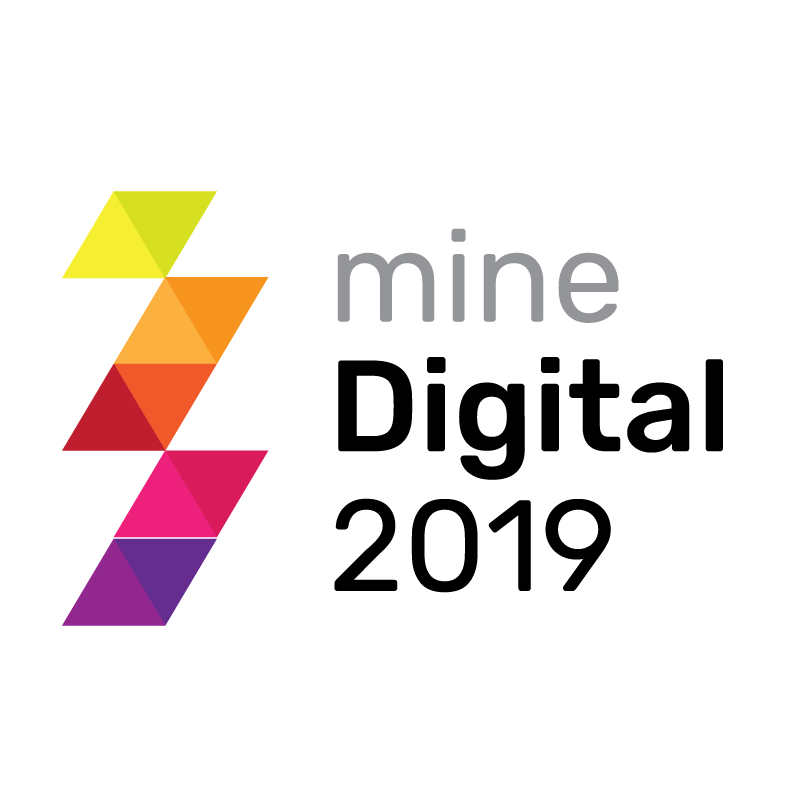 MineDigital – the first competition Industry 4.0 technology for the geological and mining industries
Competition Objectives
The competition will provide platform for the presentation of the innovations in the field of digitisation, automation and robotisation in the mining industry.
Who can participate?
Developers of software, automation, robotisation, AI and data processing technologies are invited to participate in the competition.
The competition is open to the field-tested technologies which are ready for commercial implementation or technologies which require further tests or development.
Why participate?
The winners will be awarded a diploma of the Competition and valuable gifts. The competition partners may offer the winners to test the winning technology in the real production environment.