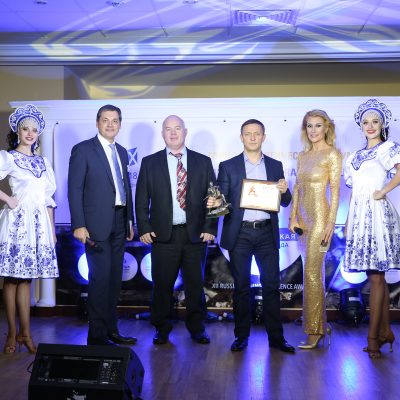 The Russian mining industry has much to be proud of and deserves greater recognition for its contribution to the country's economic growth, jobs creation, and development of best practices in the responsible management of planet's largest wealth of natural resources.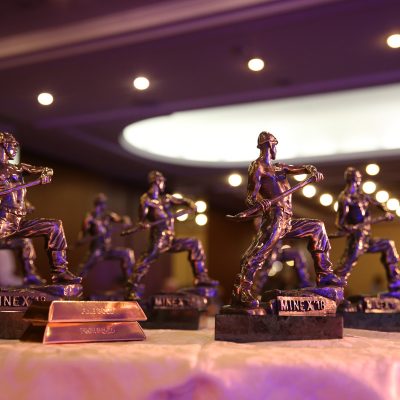 Established in 2007 by MINEX Russia Forum the Russian Mining Excellence Award has become "the Russian Mining Oscar". Participation in the Awards nominations is FREE and open to Russian and International companies. The Award finalists and winners will be announced at the Russian Mining Excellence Awards Gala Dinner on 10 October. All finalists will receive diplomas. The winners will also receive the handmade bronze sculpture of a Miner set on the semiprecious stone plinth and metal plated plaque.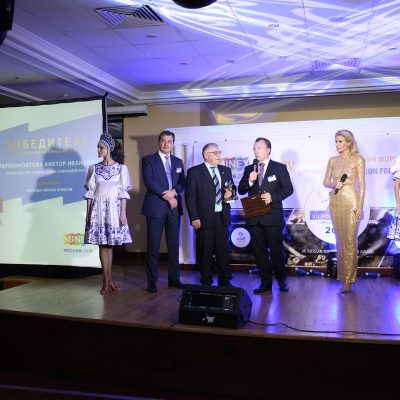 The award's unbiased independent committee consisting of the group of seasoned mining professionals helps to access proposed nominations and determine the most outstanding achievements and projects.