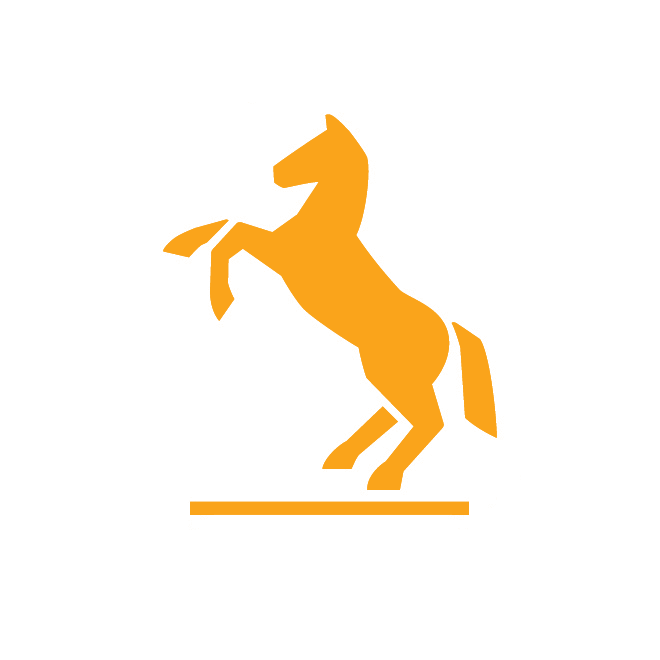 Continental offers digital systems and services for monitoring and protecting conveyor belts, custom-made financial capabilities and individual solutions in a pay-per-ton format. As well as the CONTI 360 ° service offer – for conveyor systems; conveyor belt focus, belt management, analyse and maintenance. At the workshop on October 8, Continental representatives will present their digital and financial solutions and talk about modern systems for managing and monitoring the operation of industrial tires in the mining industry.
Speakers
Continental Digital & Financial Solutions for conveyors
Dr. Andrey Minkin,
Head of Project & Engineering office,
Continental ContiTech Conveyor Belt Group
---
Modern systems of control and management of industrial tires operation in the mining industry.
Mikhail Zenochkin,
Area Sales Manager,
Continental Tires RUS
---
CONTI 360° – service offer
Thomas Neumann,
Head of Sales,
ContiTech